Producer/Engineer Stephen Sherrard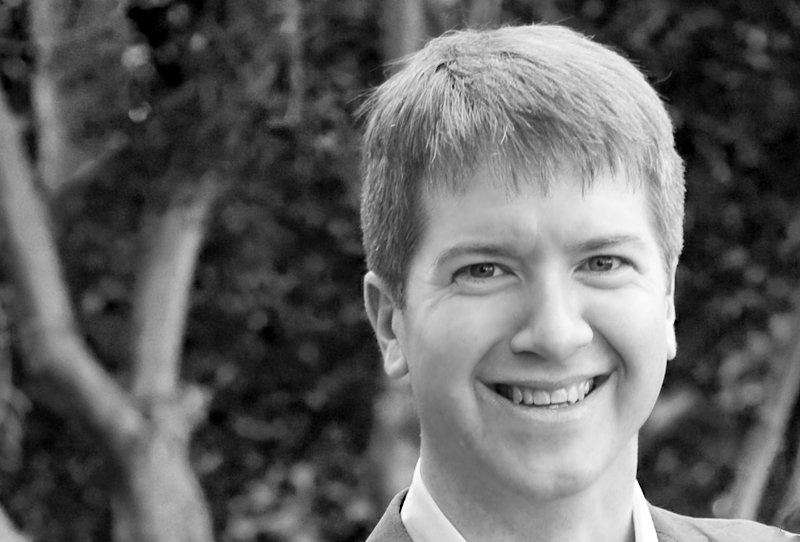 Choosing a producer/engineer is the most important decision you will make for your recording project!  Above all else, you need to feel comfortable with the person you will be working with in order to deliver your best possible performance.  You also need to be confident that the person you work with has the ability to capture your performance in the best way possible and make everything sound as good as it possibly can!
Personal Bio
I might be the only producer/engineer on the planet qualified to run a nuclear reactor!  After graduating from the University of Illinois with a degree in Electrical & Computer Engineering, I spent five years in the Navy as a Nuclear Engineering Officer.  From the money the Navy paid me (from your taxes) during college and the five years after, I put together an ever expanding home studio and taught myself the art of recording.
This was not his first adventure into the world of recording. I have always been involved in music and electronics since grade school.  I would often gather up all the stereo equipment from members of the family and wire it together to make "mix" tapes for my friends.  I was also heavily involved in creating music — playing trumpet, piano, keyboards, and eventually guitar in bands, and the studio, from early grade school up to the present day.
On the electronics side, I was heavily into arcade and computer games.  I saved up money from summer jobs in grade school to buy a computer, and then taught myself how to program arcade games and also to modify the computer's hardware.
My interest in computers and electronics is what lead me to study Electrical & Computer Engineering in college.  Half-way through college, when money was tight, I was heavily recruited to join the Navy's Nuclear Power Program (a highly selective program that draws strictly from the top college engineering students after they have completed their second year of college).  I wasn't sure about the Navy, but I also wasn't sure that I was really into what I was studying at college either.  The Navy's offer turned out to be too good to turn down, and I decided to go for it.  I was accepted into the program after passing rigorous technical interviews in Washington D.C. with the top Navy Nuclear Officials.
With the advance bonus and the monthly pay checks, I bought some keyboard equipment and joined a college alternative rock band.  As the Navy continued to pay me well, I started putting together a home recording studio and doing demos for my band, as well as composing and recording my own original music.
It then finally all made sense! This is what I wanted to do for a living!!
Unfortunately, I still owed the Navy five years of my life after college, but it worked out for the best.  I got to travel around the country (never having to go out to sea) and brought my ever expanding studio with me wherever I went.  No matter where I landed, I was always able to find singer/songwriters or bands to work with and hone my producing and engineering skills out of my home studio.  Some of my work even made it to the radio!  Finally, I landed in the shipyards in Bremerton, WA, and was exposed to the Seattle music scene which was just starting to make a name for itself.  This is where I decided to make a go at the music business.
A short while after getting out of the Navy, I landed a Staff Engineering position at one of the largest professional studio facilities in Seattle, Triad Studios, without having to go through the usual internship process.  I worked on staff at Triad from 1994 through 1997.  At the same time, I expanded my home studio into a full-blown business of its own, MusicTECH.  Owning a home studio and working at one of the area's largest studios had its advantages.  The two businesses complimented each other well.  I used MusicTECH for pre- and post-production work for bands, digital editing/mastering, multimedia, and singer/songwriter or small band demos.
In 2005, I moved into a much larger home in Issaquah, with a large lower level ideal for setting up a more traditional two room studio (separate control room and tracking room).  I hired an acoustic consultant and remodeled and acoustically treated the spaces to spec for the best sound possible.
I would describe myself  as one of those rare, genuinely nice guys, who is able to get along with all types of people, and who loves to work with a wide variety of artists.  I have a very laid back, mellow attitude that immediately puts the artist at ease.  My easy going personality, along with my combination of a strong musical background and outstanding technical abilities, allows my clients to relax and focus on delivering their best performance possible!
DBAR Productions is my ever expanding Production Company.  It was never intended to be a commercial studio (although it has certainly grown into one).  When you work with DBAR Productions, you are not paying for the facilities, but for my expertise at getting the job done right the first time!  I will work with you and your budget to get you the best possible product for the money.  It's the proven combination of both a strong musical background and my vast technical knowledge that guarantees you will not be disappointed with the results!  Whether it's engineering, producing, composing or arranging music, mixing, digital editing/mastering, or multimedia work, I have the knowledge and experience to get the work done right the first time!
Contact me today to discuss your next project!